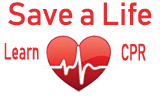 Interested in membership?
Fill out the following
Application for Membership
2019 Incidents
Jan
221
Feb
208
Mar
233
Apr
229
May
235
Jun
129
Jul
0
Aug
0
Sep
0
Oct
0
Nov
0
Dec
0
Total
1255
Past Incidents
2018
2738
2017
2696
2016
2462
2015
2414
2014
2309
2013
2239
2012
2195
2011
2119
2010
2213
2009
2192
2008
2162
2007
1882
2006
1709
2005
1651
Web Counters
Website Visitors
Since
January 28, 2005

Visitors Today
Jun 20, 2019

LVRS teaches the Mennonite Community CPR and First Aid
By Treasurer Jaime Weber
May 18, 2018
On Thursday, May 17th, a group of men and women went out to the Mennonite Community in Loveville to teach basic CPR to help aid them in case of an emergency. As you know, they have to run quite a ways for a phone to call 911. Therefore, we taught hands on CPR for both adults and children and provided a one page handout.
We were surprised to have so many more than expected come out and happy to see so many join us! We estimate that there was at least 75 to 80 Mennonites join us. We were also joined by Dr. Geary, our Medical Director, as well as Dr. Roache.
Next week, we will be teaching them first aid basics, such as quick fixes of tourniquets in the field, bleeding and bandaging.
We at LVRS have really enjoyed coming together with our community.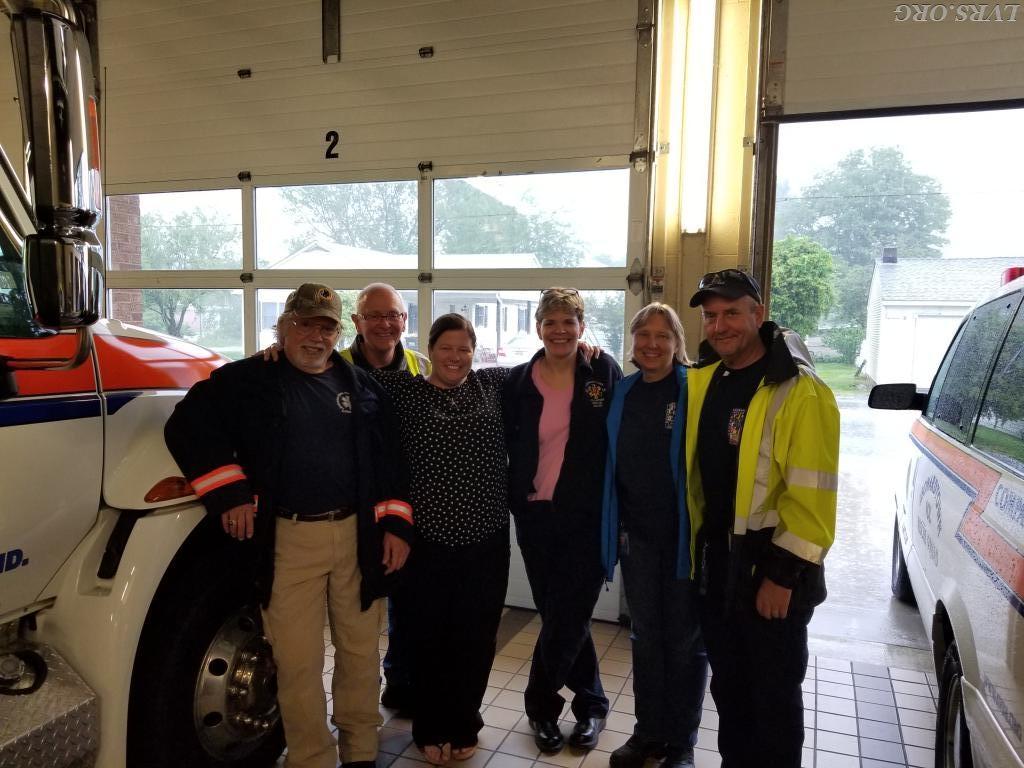 Greg Schultz (CPR Instructor), Rocky Woodburn, Jaime Weber, Mary Ellen Borland, Carole Hoffman-Barlow, Jake Karaczynski